Christmas concert
The peak of our charity project Guitars to Children
Barokní refektář Dominikánského kláštera sv.Iljí – Jilská 235/7, Praha 1
Tickets: adults 150 Kč, students a senoirs 100 Kč
We are Prague Guitar Chamber Orchestra – 20 guitar enthusiasts  lead by our conductor Vladimír Novotný who established our  assosiation at the turn of the millenium.  Our repertoire consists of mainly film music, arrangments of pop and swinfg music and also classical music. In the orchestra, apart from the classical guitars we also play soprano and bass guitars, mandolines and you can also hear us playing  percussions or singing. We have recorded two successful CDs, shot one proffesional music clip, every year we participate in internationall guitar festivals abroad and our furthest destination was Hong Kong and Singapore in 2016.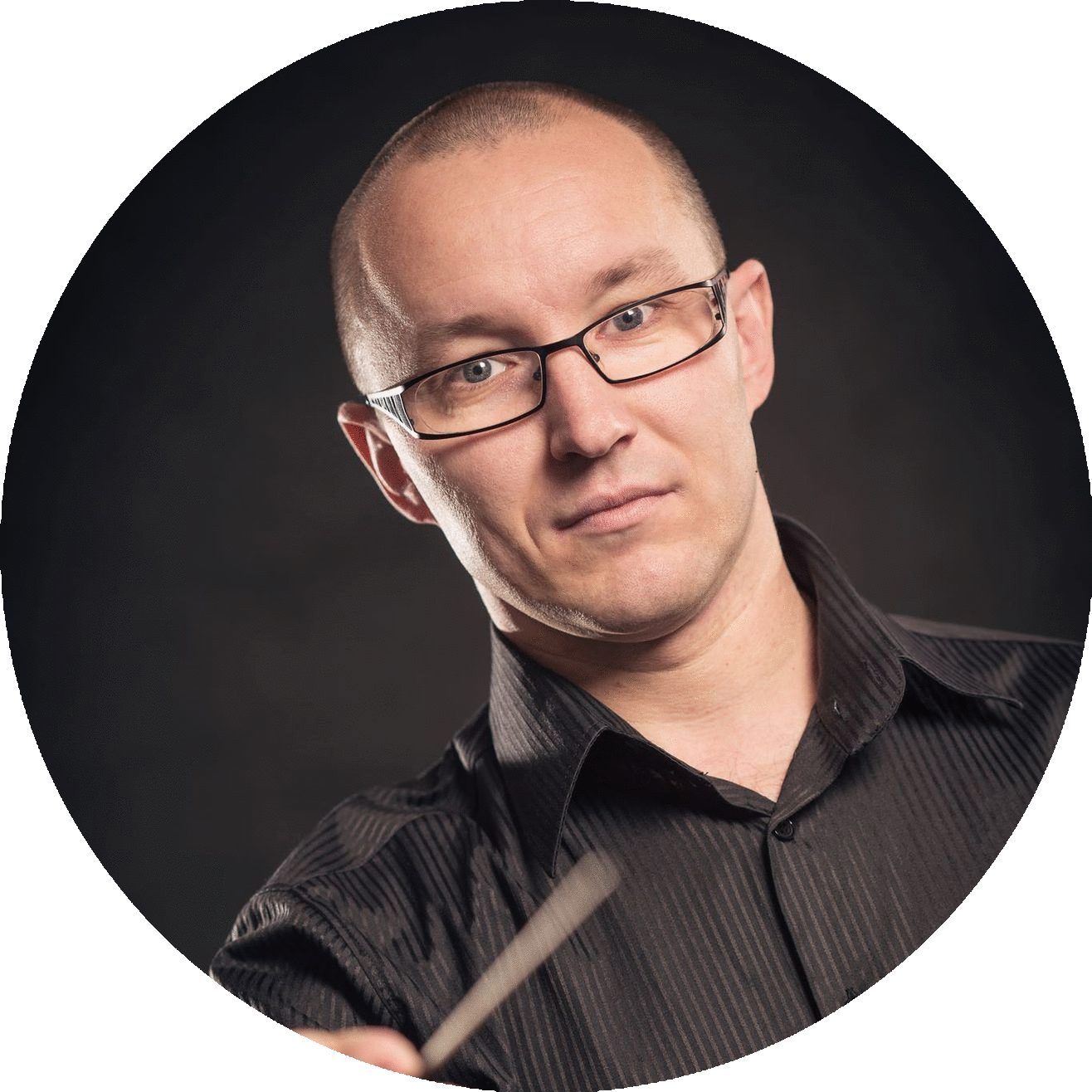 Vladimír Novotný
Conductor and a leader of the orchestra
The biggest boss who is excelent in choosing fast songs to our repertoire
Personal sign: 120 pace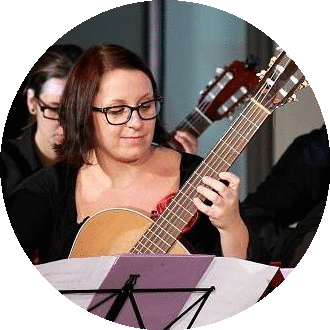 Alena Řezníčková
Soprano guitar
Guitar teacher & the orchestra mum
Personal sign: good mood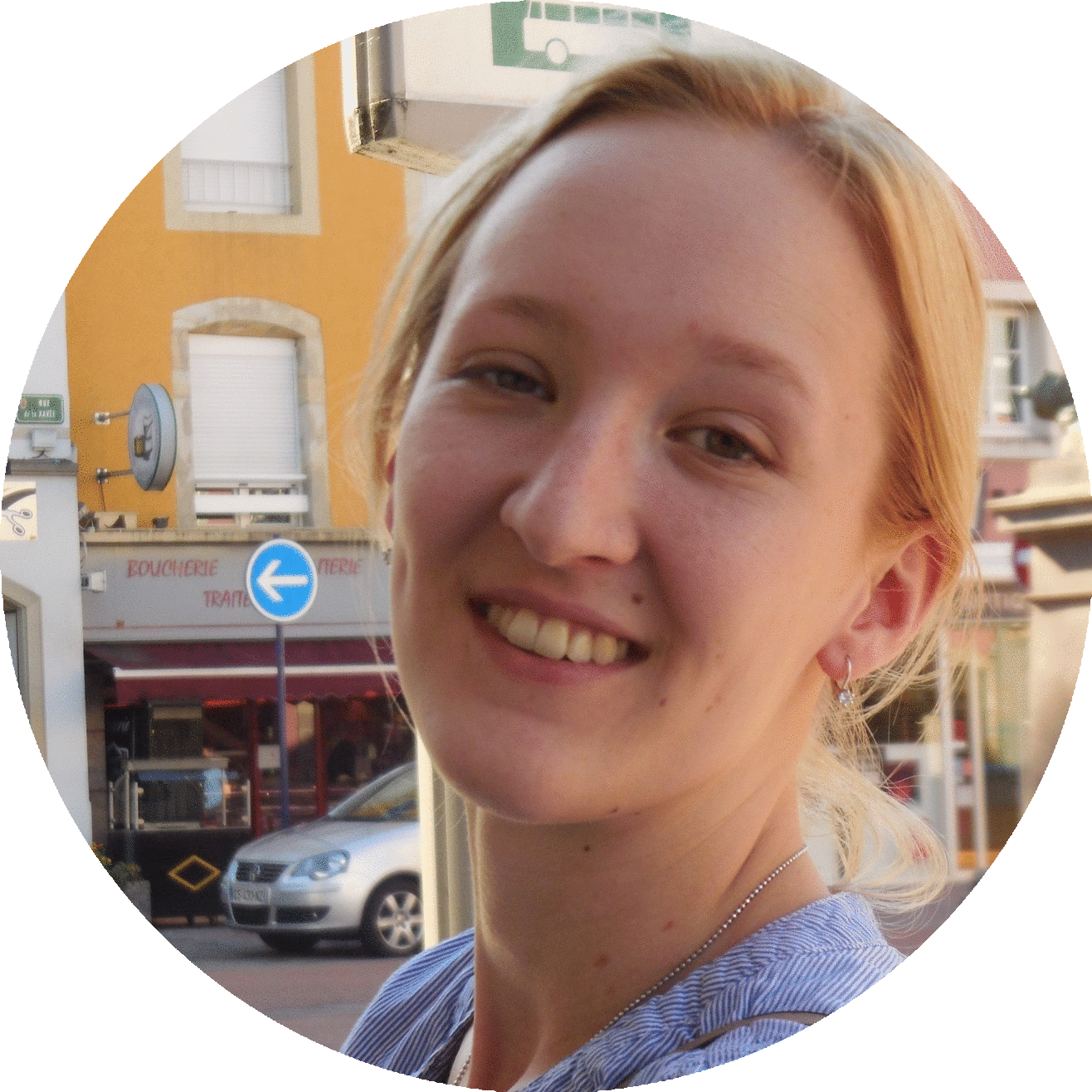 Adéla Bačová
Soprano guitar
Student of aviation & the calmest member
Personal sign: no stress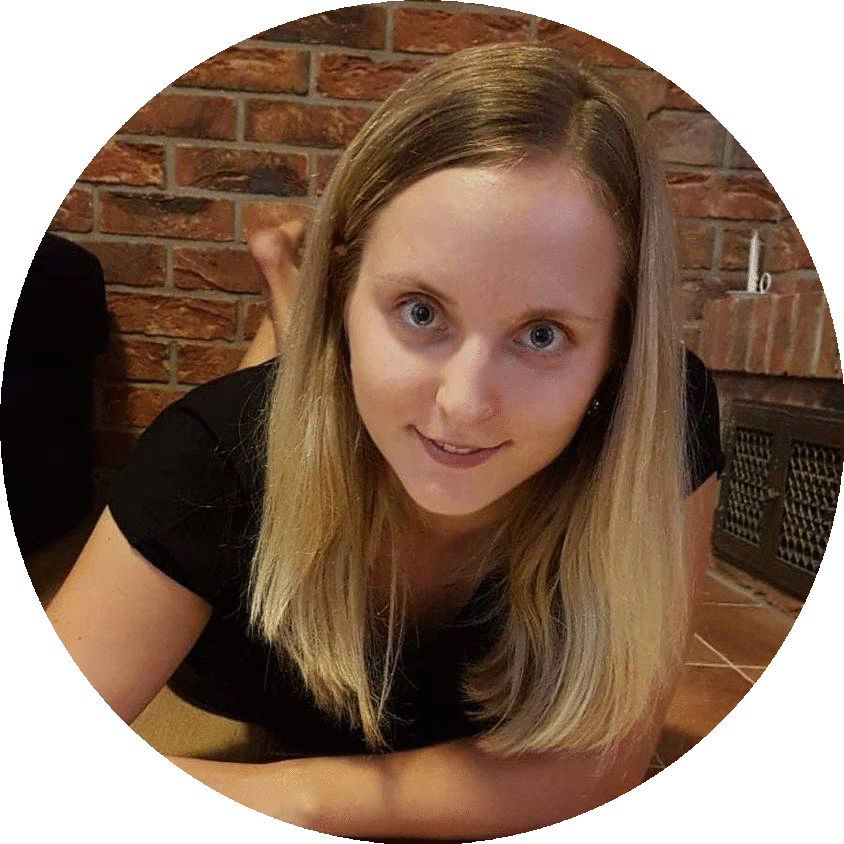 Simona Mlezivová
Soprano guitar
Almost doctor & the main creative soul of PKKO workroom
Poznávací znamení: PKKO first aid-kit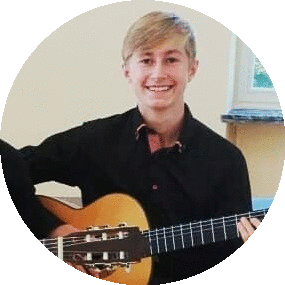 Martin Lédl
First guitar
Young multitalent & the best orchestra dancer
Personal sign: Rubic cube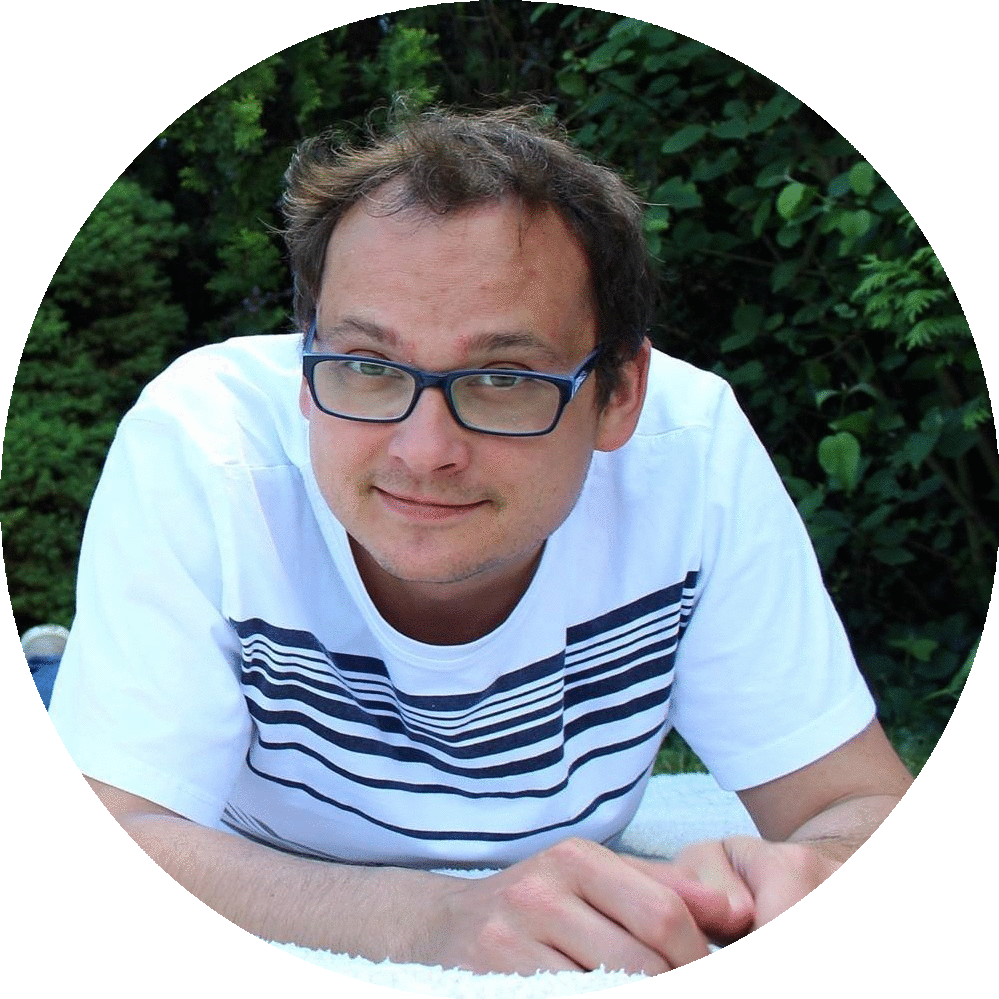 Michal Sedláček
First guitar
PKKO comedian, former breaker of girls' hearts
Personal sign: yellow stand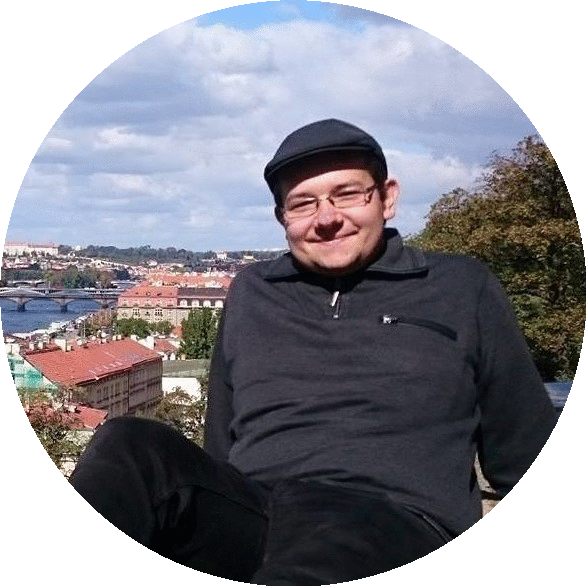 Michal Moravec
First guitar
Professional civil engineer, breaker of girls' hears
Personal sign: something like orchestral singer and dancer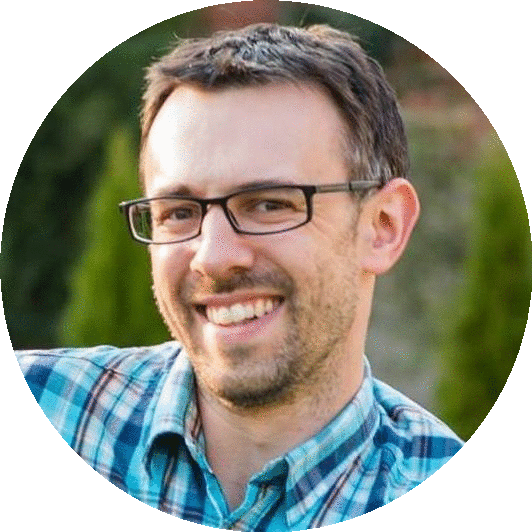 Martin Kusák
Second guitar
Lawyer, diligent hard worker
Personal sign: tuned guitar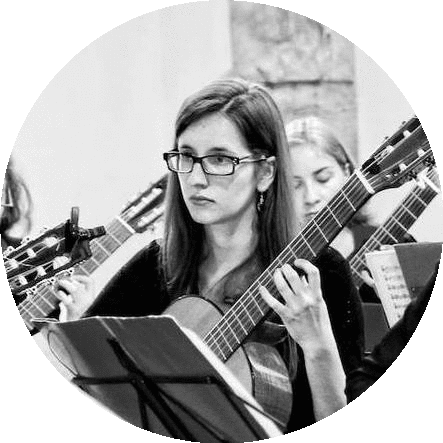 Jolana Heřmanová
Second guitar
Student of transport faculty, fan of everything which goes
Personal sign: Audi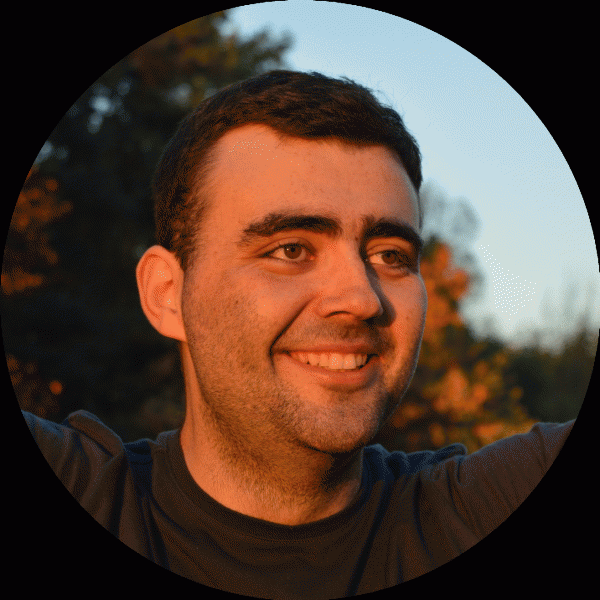 Jan Kovář
Second guitar
Builder & musician by profession and heart
Personal sign: bear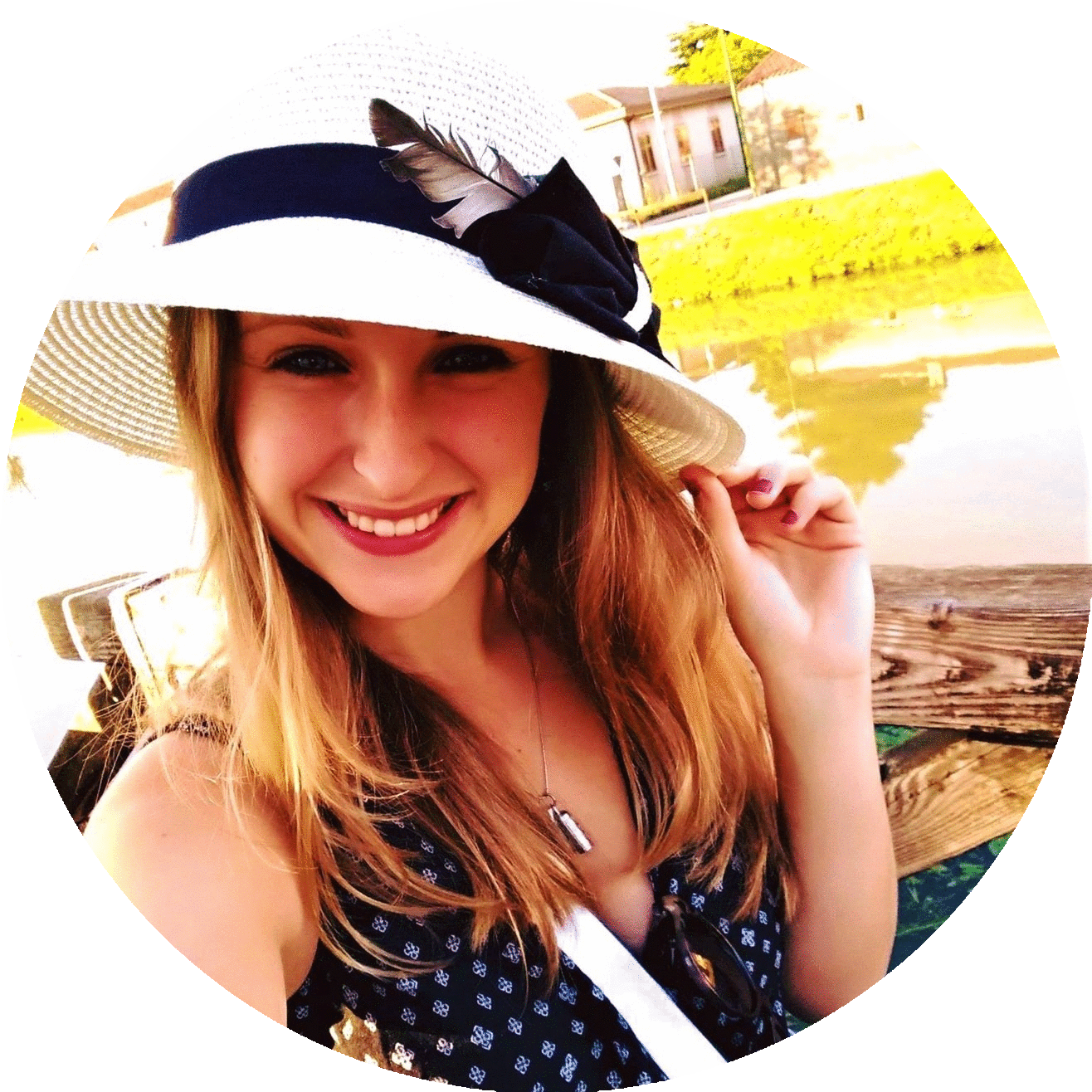 Michaela Stupková
Second guitar
Bassist & pilgrim with passion for physiotheraphy
Personal sign: hop from Žatec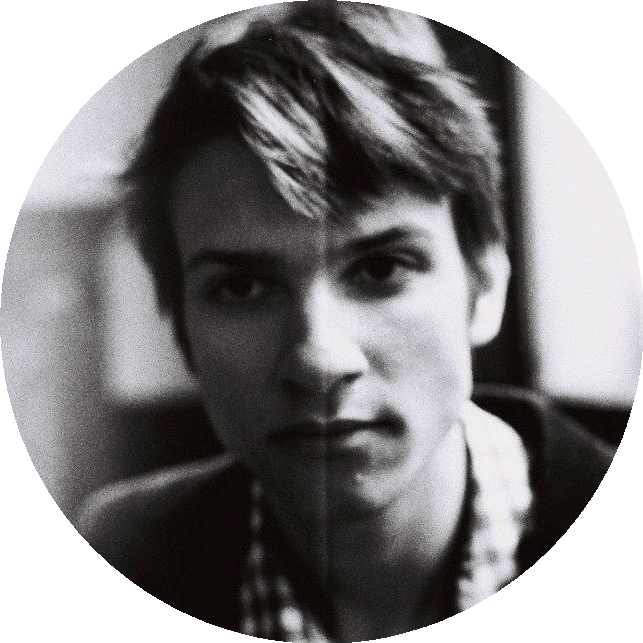 Mikuláš Klenor
Second/Third guitar
Newbie in orchestra & conservatory student
Personal sign: missing stand
Zuzana Kropáčová
Third guitar
Organizer & creative soul of PKKO,
Personal sign: Moravian accent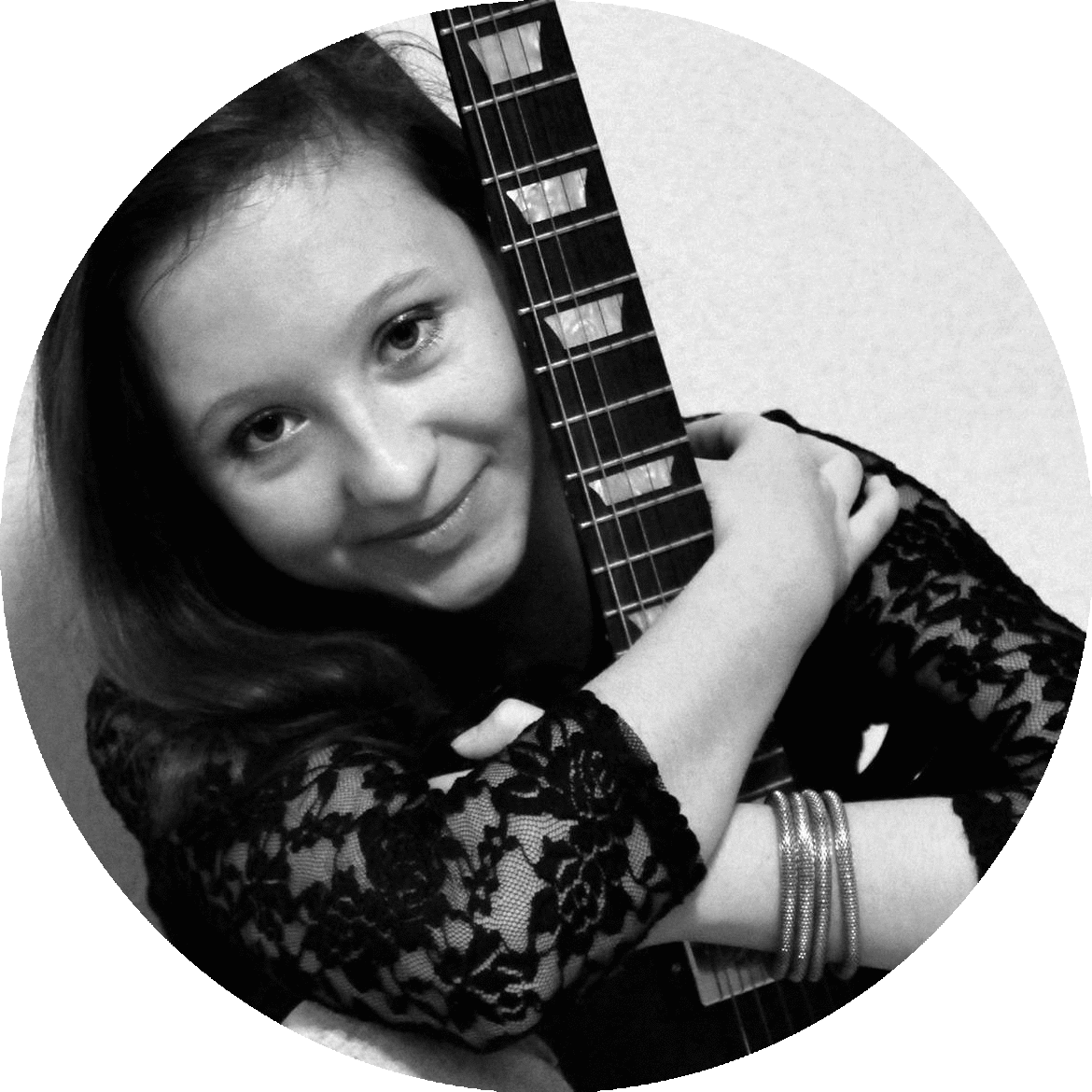 Zuzana Jirešová
Third guitar
Rock guitarist, student of conservatory & musician of all kinds
Personal sign: black colour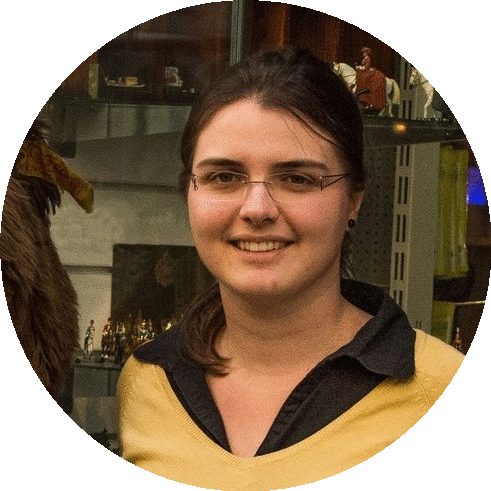 Magdalena Bořilová
Third guiatr
The most responsible & sober member
Personal sign: pear juice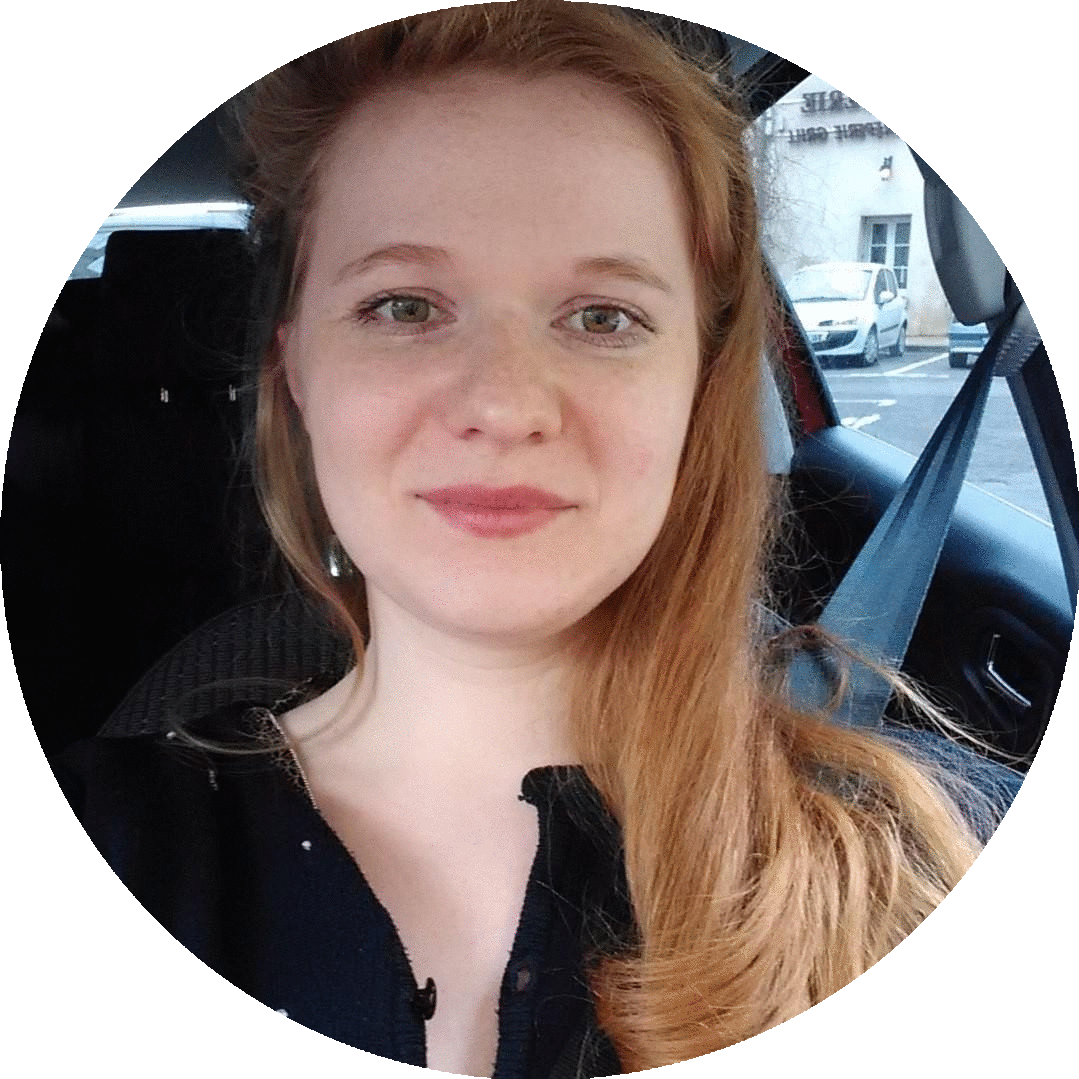 Karolína Adámková
Fourth guitar
Articled clerk & fighter for women's rights in orchestra and the world
Personal sign: red beret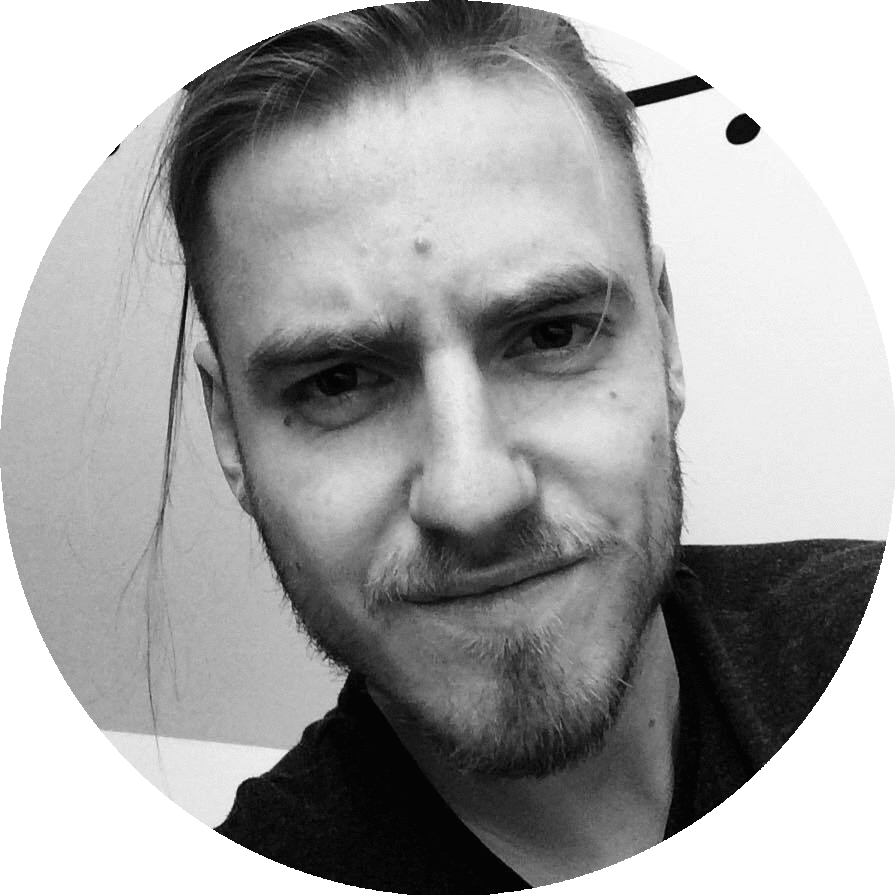 Tomáš Mrštný
Fourth guitar
Musician with love to children & Master of tuning
Personal sign: pink car Růžena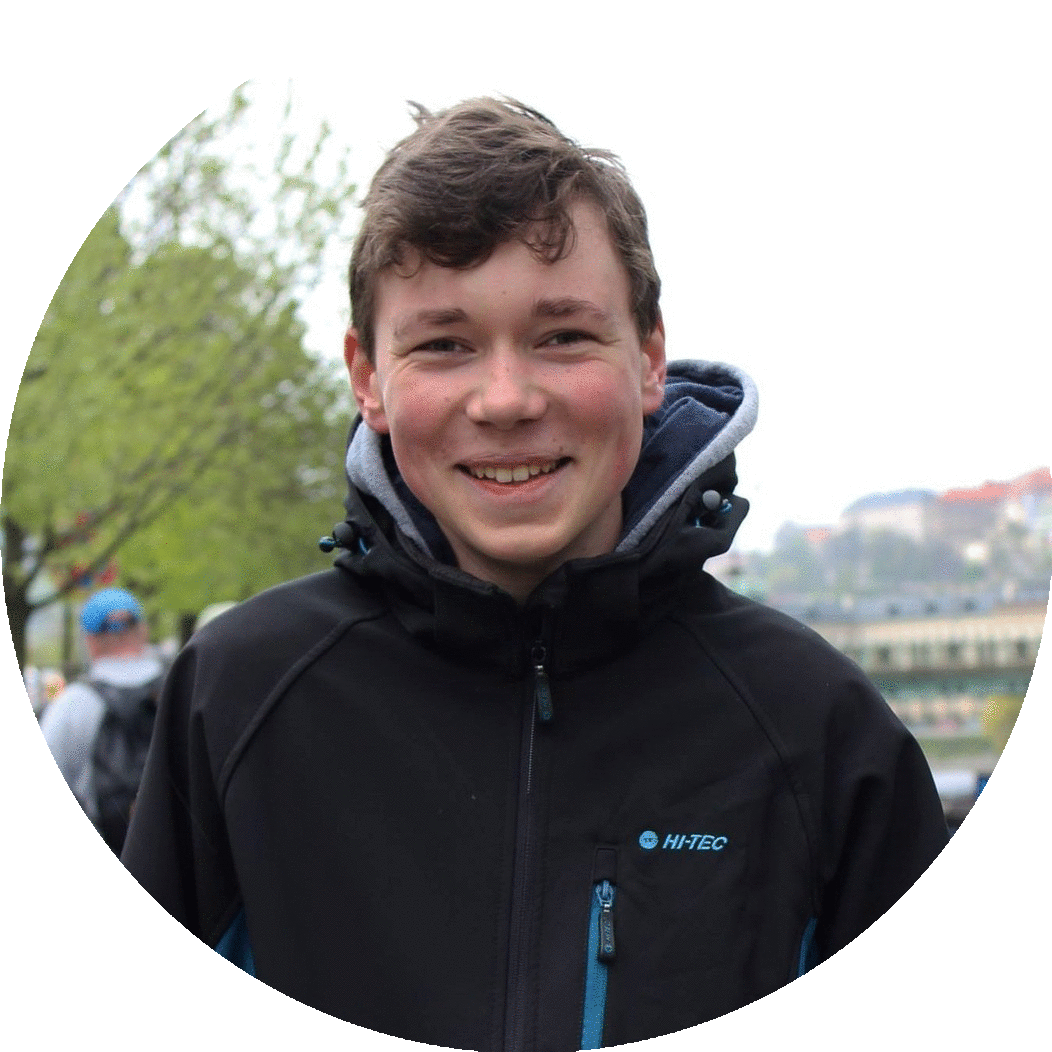 Ondřej Marek
Fourth guitar
Technology enthusiast & future student of CTU
Personal sign: able to tie a tie
Barbora Pavlů
Bass guitar
Vet & Boy Scout with smile
Personal sign: guitar full of fur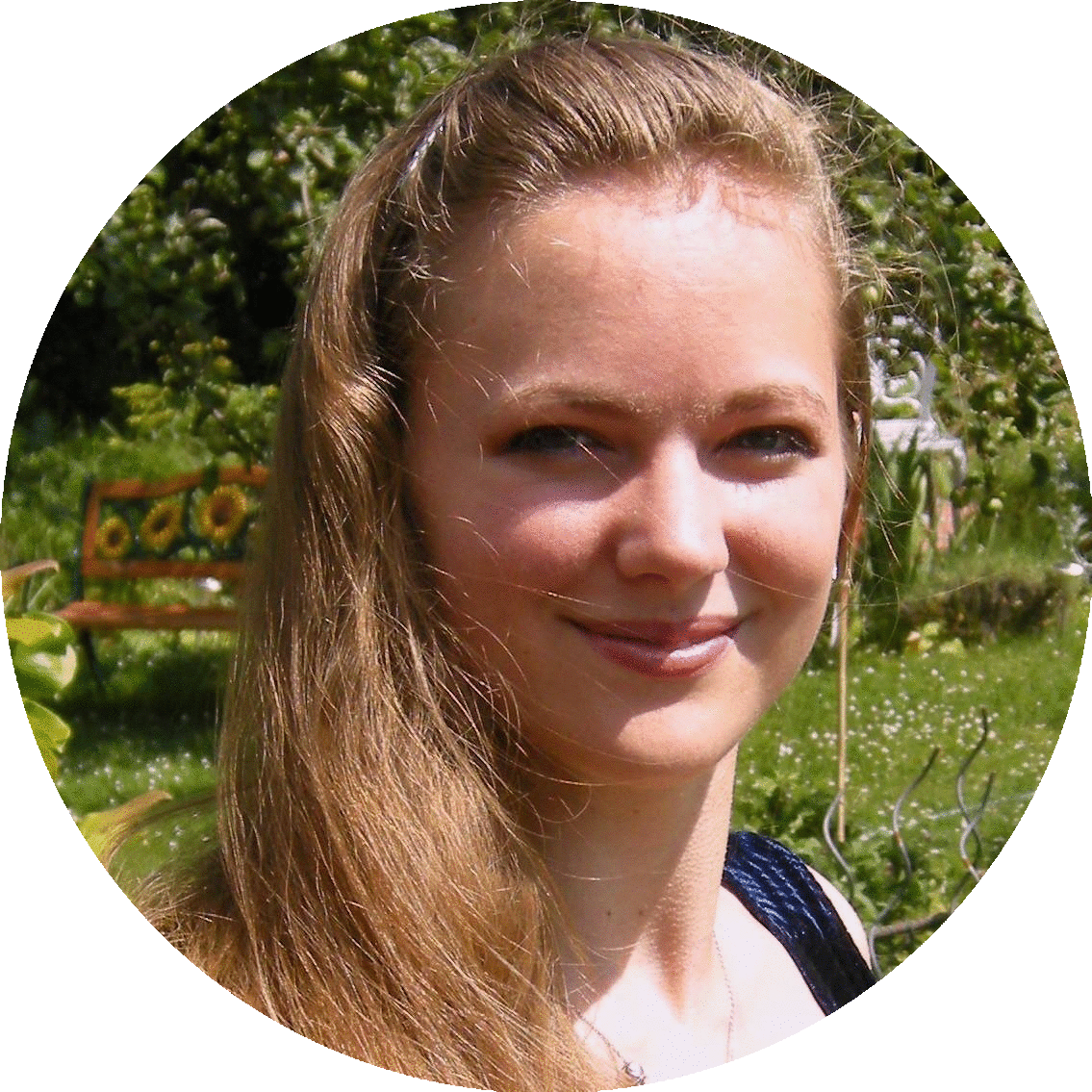 Kateřina Tomanová
Bass guitar
Nuclear chemist & talented dancer
Personal sign: smile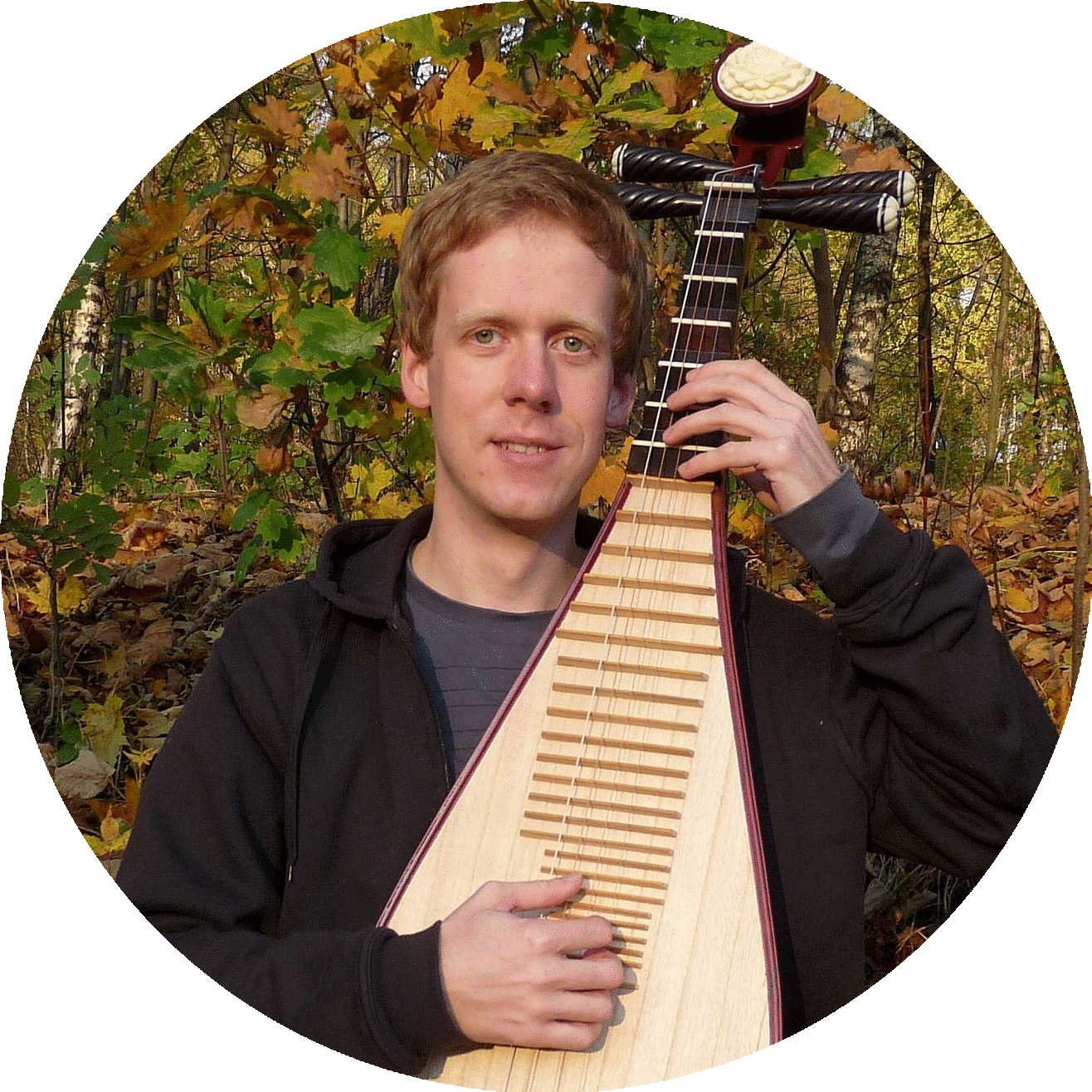 Tomáš Bořil
Bass guitar
Fonetic professional & meticulous wizard
Personal sign: when you don't know, play #F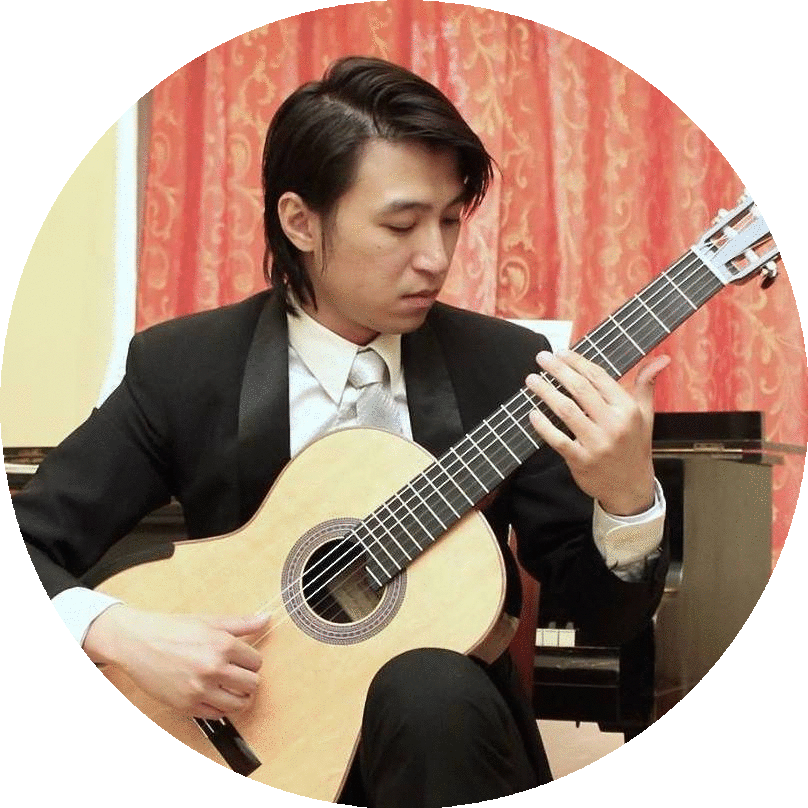 Ryan Chan
Guitar, which is needed
Slovakian Erasmus student from Hong Kong & composer
Personal sign: Tatratea
Visited international festivals
We like music and we like even more when we can pass it on to other people. We came up with a charity project Guitars to Children within which we will help children in difficult social environment play the guitar. We decided to support organization People in Need and  thanks to a crowdfunding compaign we gained financial resources to buy 18 guitars to  children centers where children can meaningfully spend their free time and break out of their social isolation.  Thanks to rewards from our sponsors and our PKKO worksoom, we managed to gain more then 94 thousand CZK.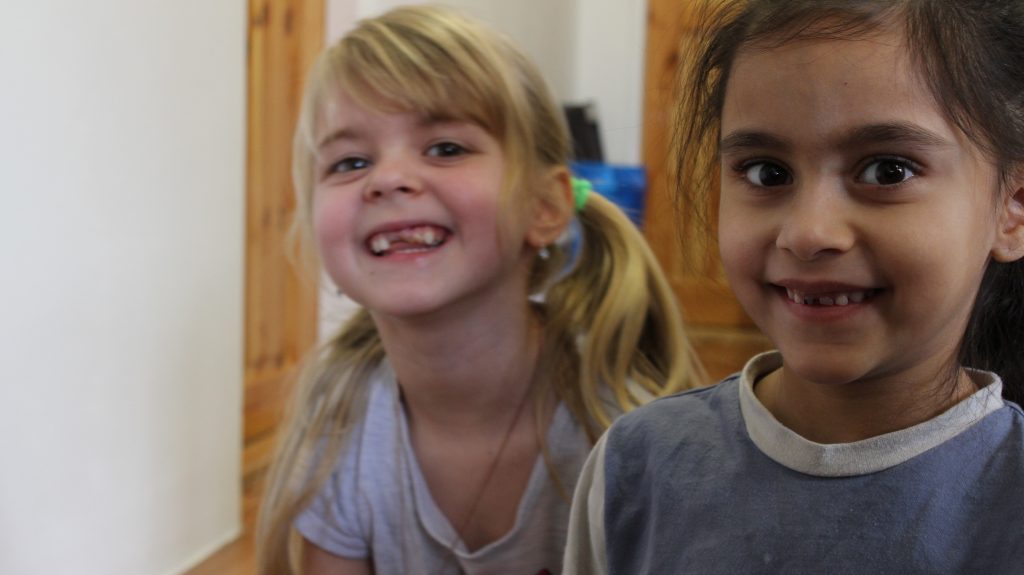 The aim of the project Band in the school is to revive music classes at elementary and secondary schools. Instead of classical music classes, children can become a realy rock starts and experience  the feeling of being part of a music band. They get musical instruments including electric guitars, bass guitars, cajons, microphones together with instructors, some of which are also members from our orchestra.  In one month of practicing the children are able to play a song together even if they have never played any musical instrument before. The classes are ended with a concert of all rock bands and with a common joy from the music and team success. 
...you want to support us and become our sponsor
...you would like to join us or have another question